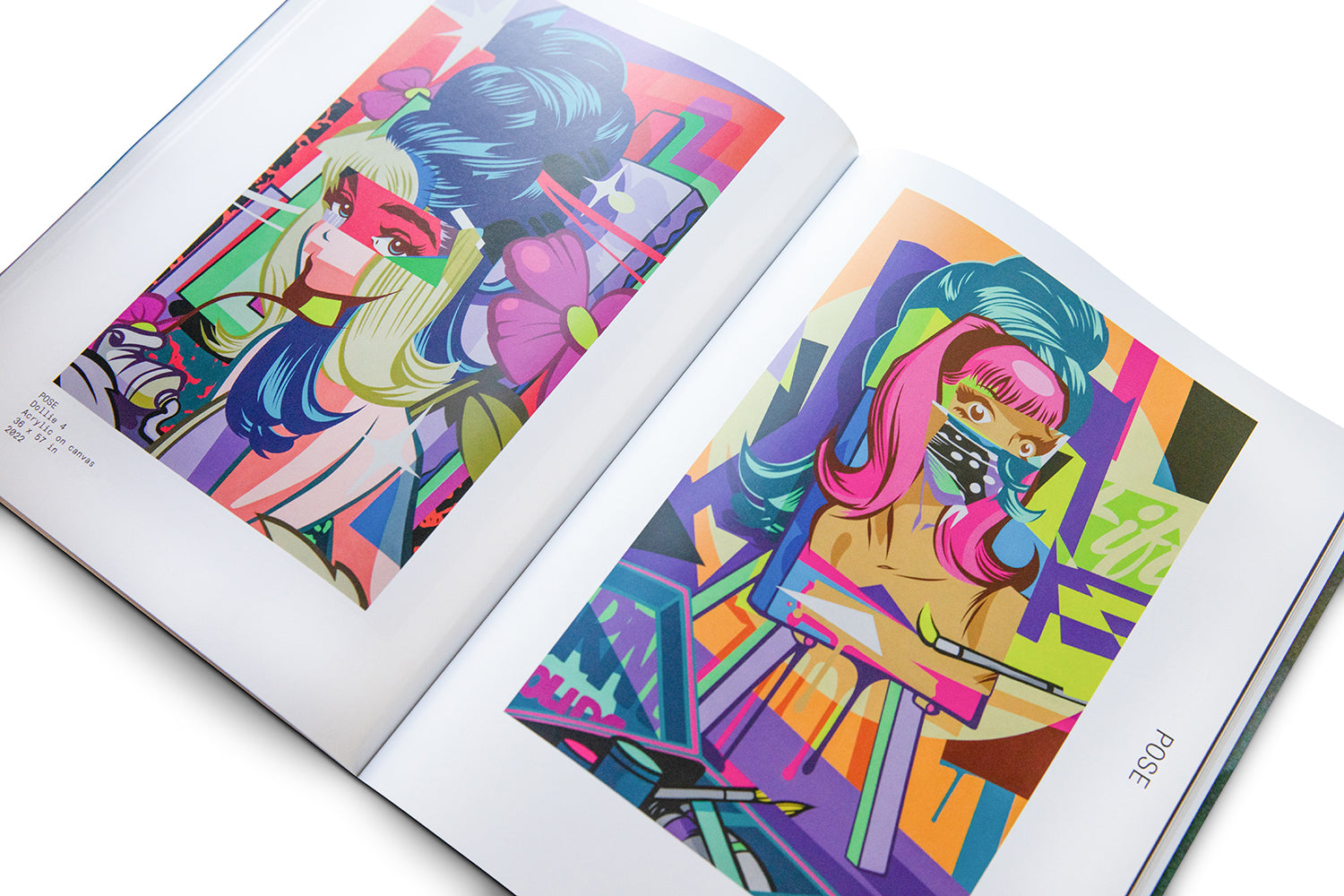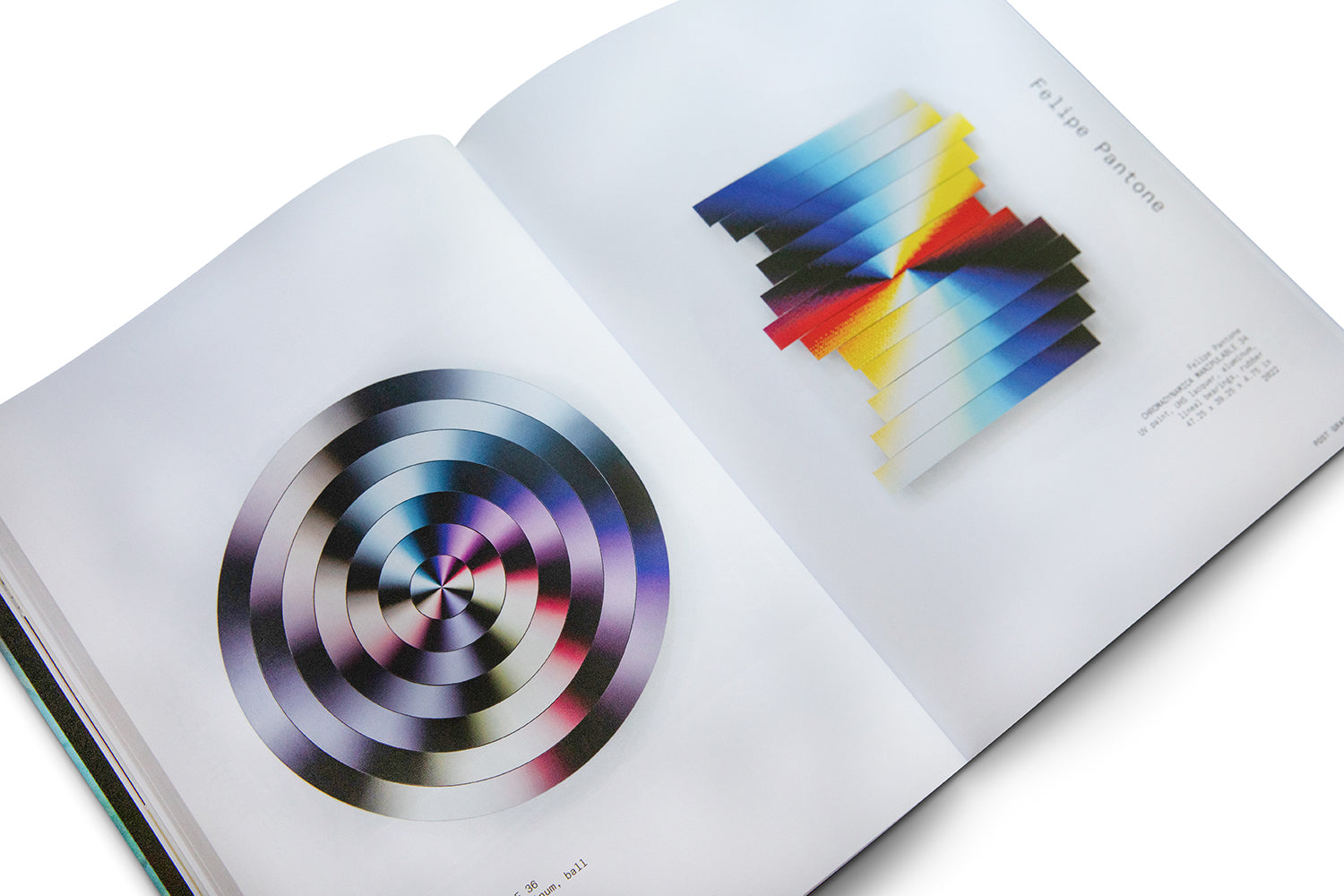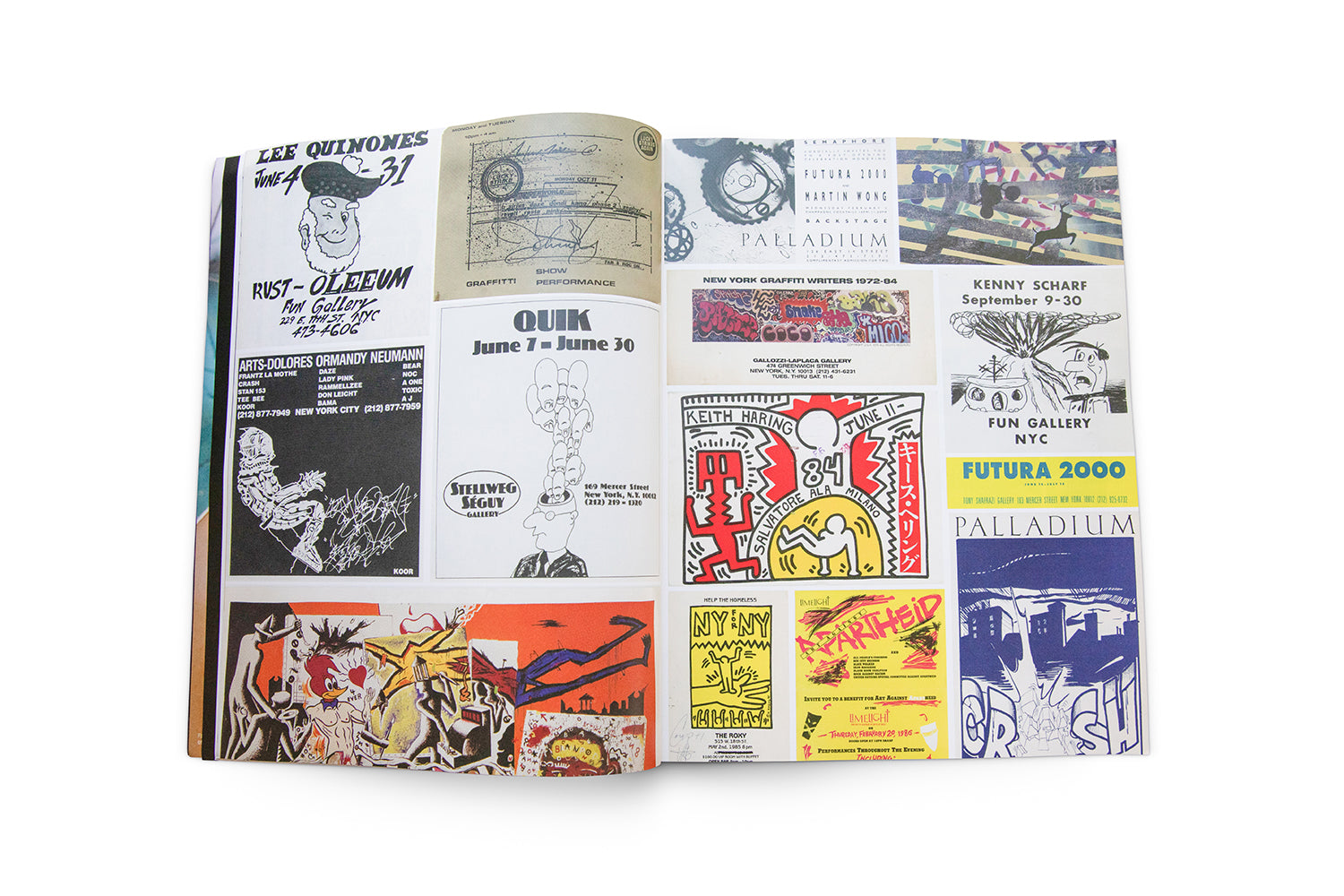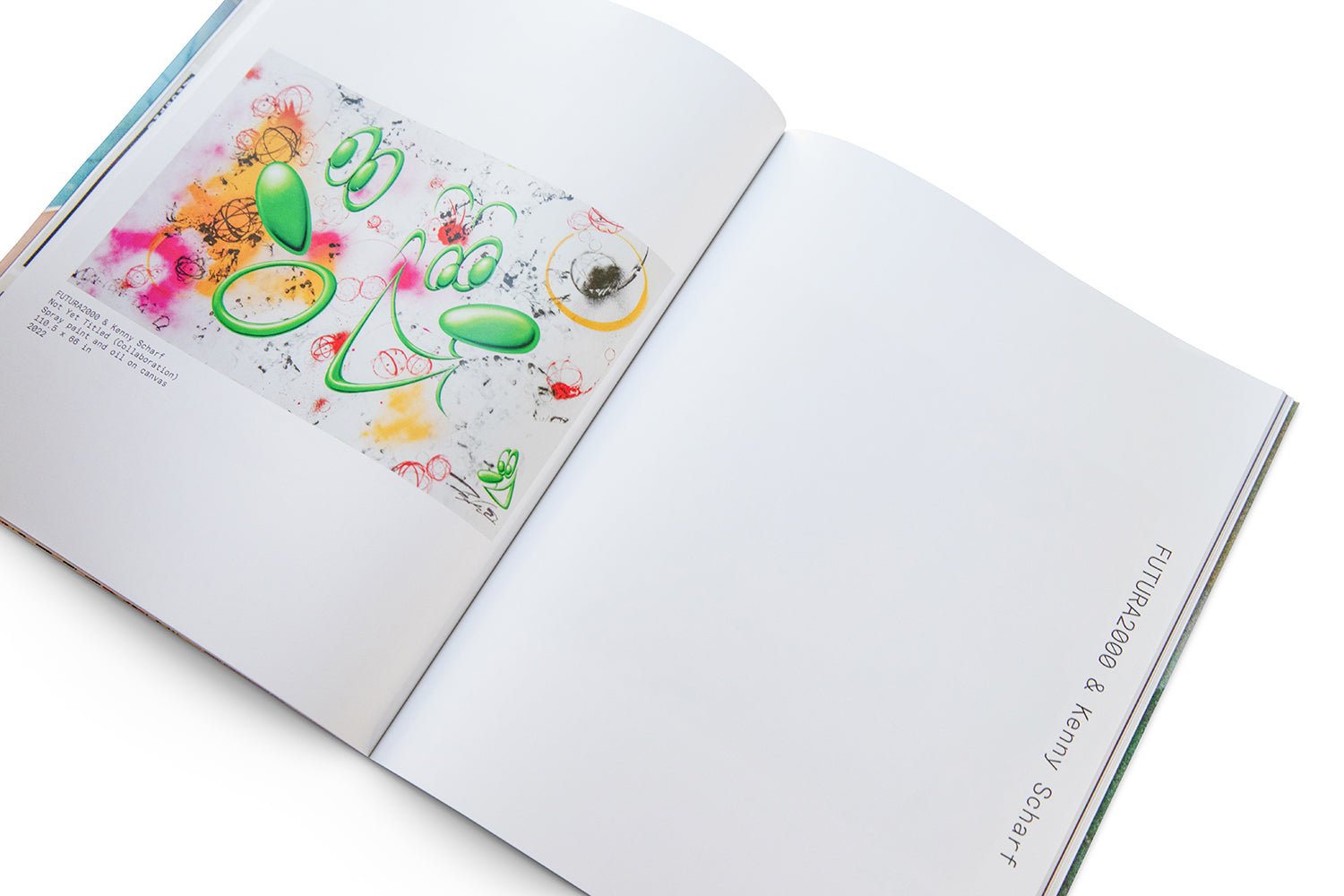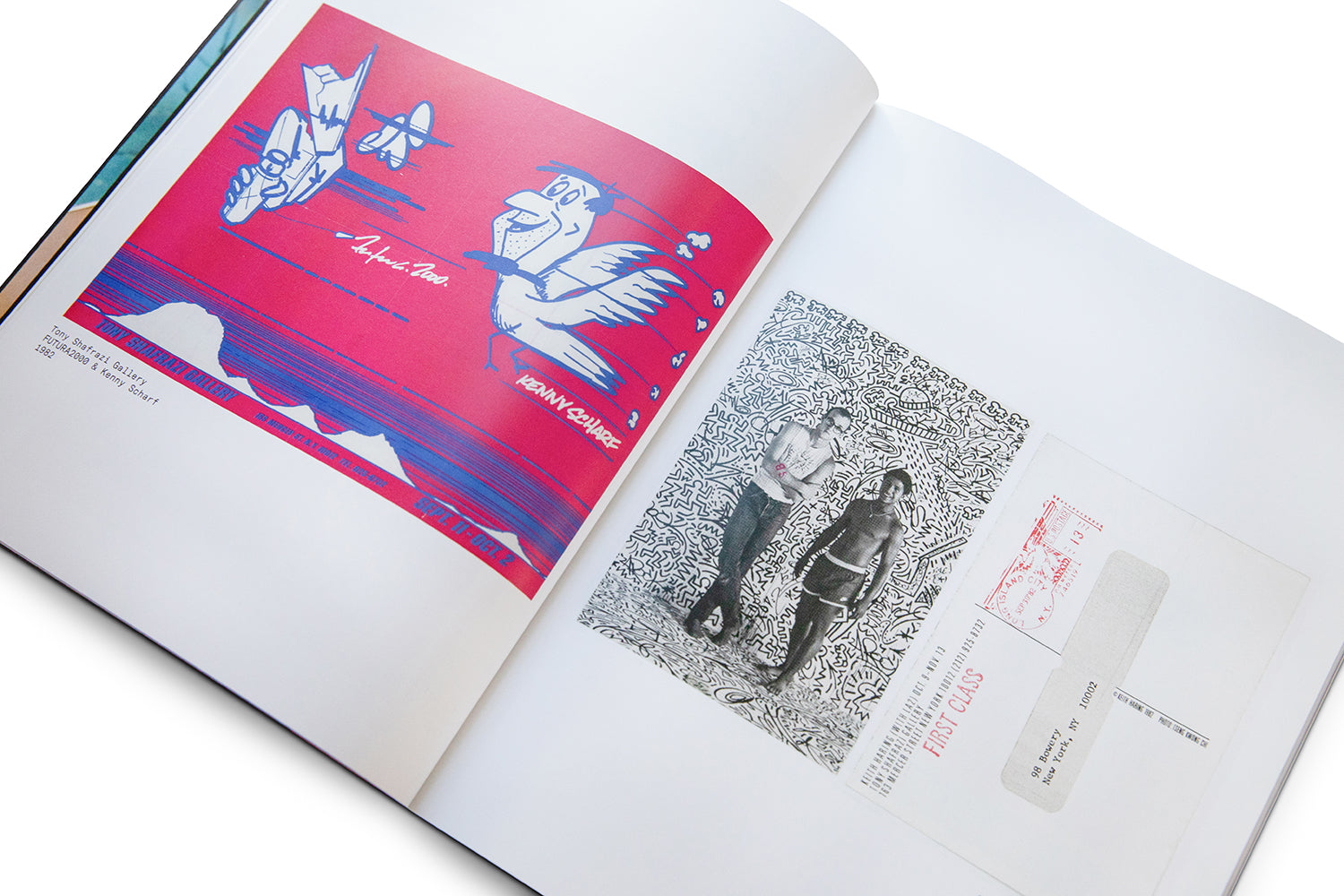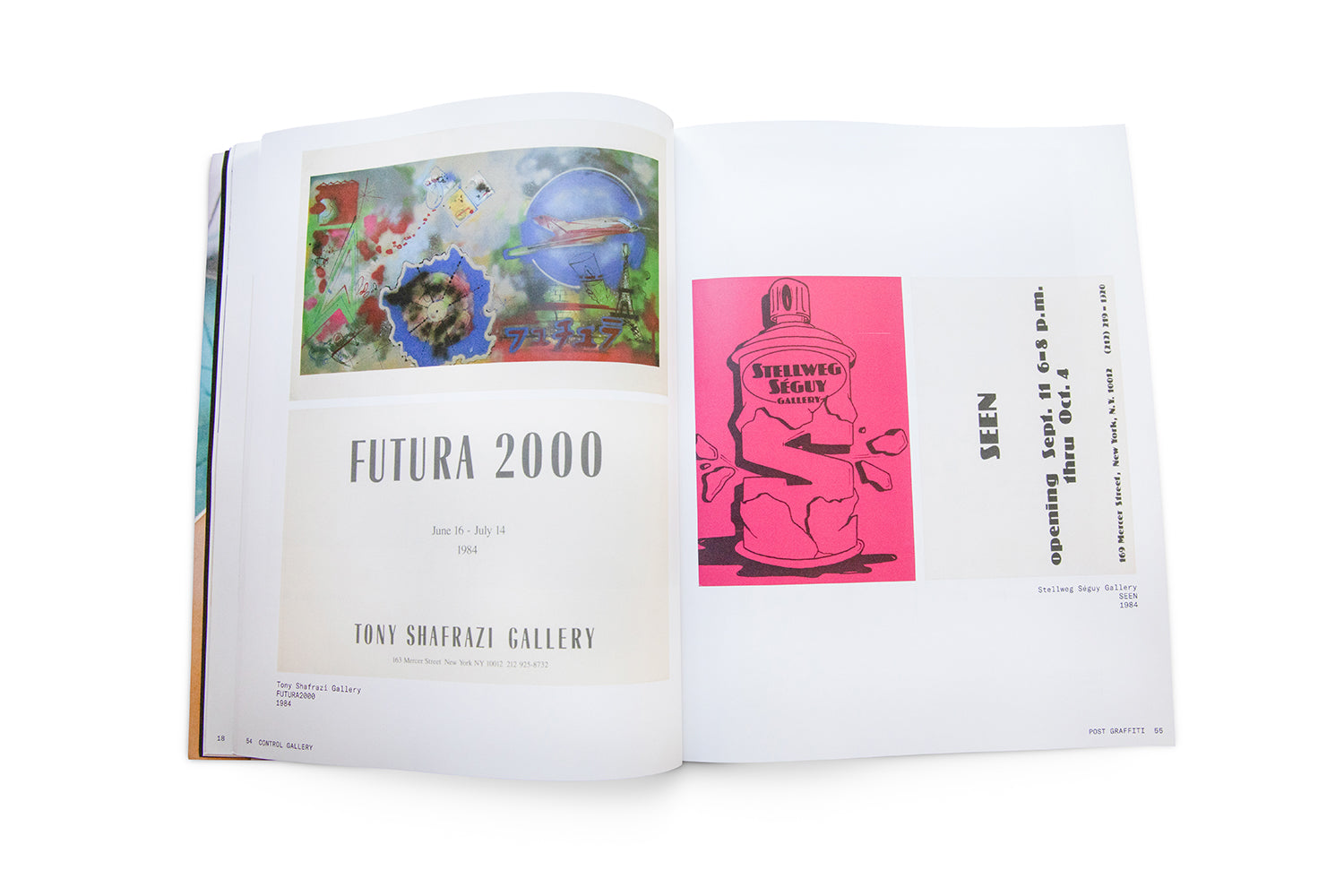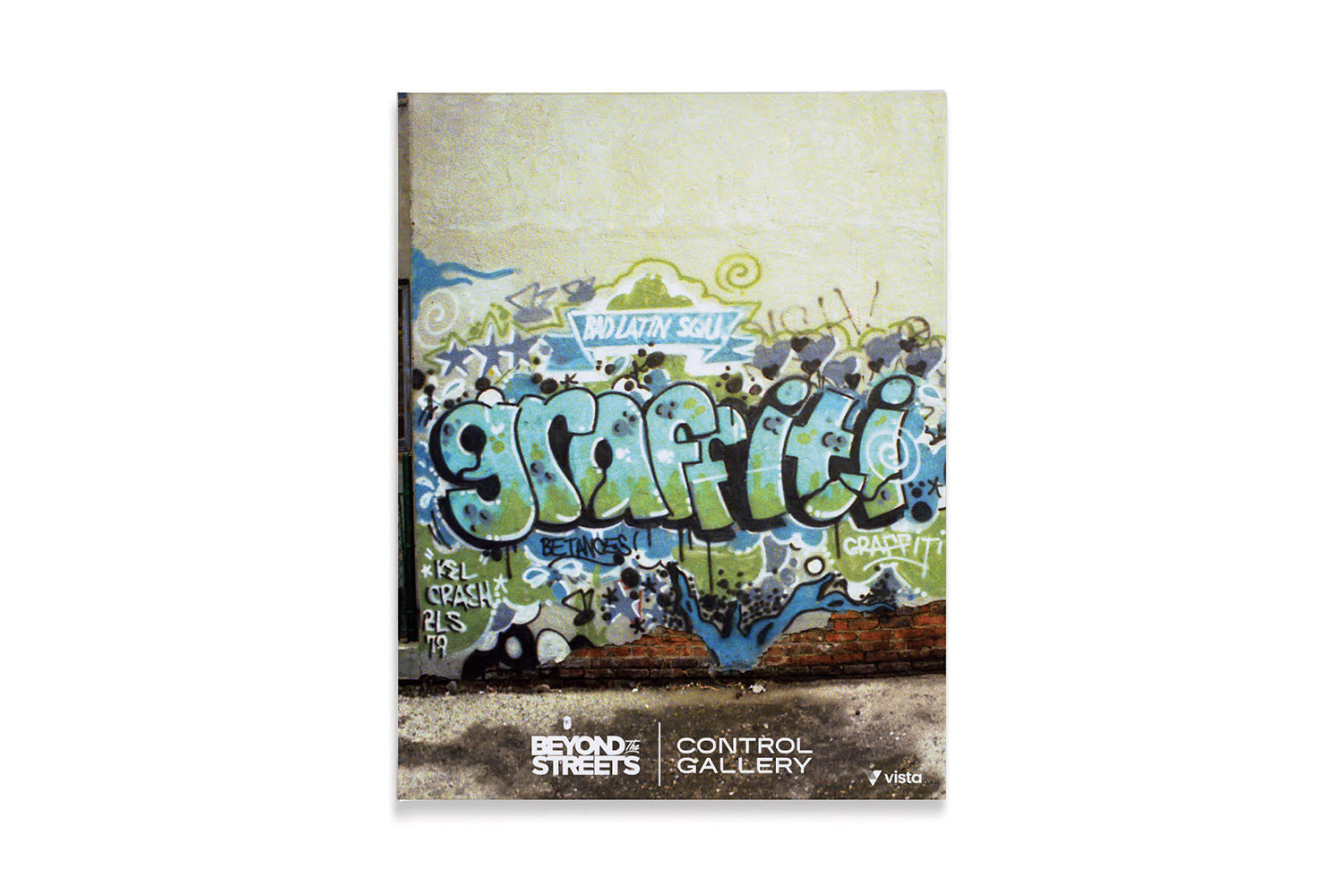 CONTROL Gallery "Exhibition 001: POST GRAFFITI" Catalogue
BEYOND THE STREETS, is pleased to present the official catalogue for CONTROL Gallery's inaugural exhibition POST GRAFFITI, featuring a diverse range of emerging and established artists with roots in graffiti and street art.  The catalogue also includes images of rare ephemera from Roger Gastman's personal archive.
Featured Artists:

Blake Kunin, CHITO, Conor Harrington, CRASH, Eric HAZE, Felipe Pantone, FUTURA2000, Gregory Rick, KATSU, Kenny Scharf, Lady Pink, MADSAKI, Maya Hayuk, Nehemiah Cisneros, Othelo Gervacio, Ozzie Juarez, Paul Flores, Paul Insect, POSE, Timothy Curtis, & Todd James
The POST GRAFFITI exhibition ran from September 24 - October 22, 2022.
International Orders:  Customs Fees and Import Tax are not included in the shipping (save for a few exceptions) and are the responsibility of the customer.  If you order is returned to due to unpaid fees, reshipping will be at the cost of the customer.
Due to the high-volume of orders, please allow 7 - 14 business days for your order to ship.

All sales are final, thank you for understanding.